Tropica Monosolenium tenerum 1-2-Grow!
Model:002C TC
Regular price

Sale price

£7.99
Hurry, only 4 items left in stock!
Quick Facts

Rating: Easy

Common name:

Position in Aquarium: Attach to wood/rock

Growth rate: Medium pace

Grows up to: 5 cm

Pot size: 7 cm

Origin: Asia
Plant Sizes

The image of the plant you'll be receiving is just an example of what you can expect. Each plant is unique and may vary in size and shape, so it won't be an exact match to the photo. If we provide a size guide, keep in mind that it's just an estimate and that plants can vary in size depending on the time of year.
our delivery promise to you

If you choose Express Delivery, we will replace any plants that are damaged due to delays. Express Delivery is a fast, trackable, and reliable option with a one hour delivery window. It also ensures that the plants will arrive in the same condition as when they left our facility. If you choose a different postage option, such as Tracked 24 or Tracked 48, you will not be covered for any damages due to delays and will assume the risk yourself if the plants do not arrive in good condition. Express Delivery includes an insurance policy, which may cost more but provides added peace of mind.



If you order before 4pm we dispatch the same working day (Mon-Fri). Shipping prices start at £4.99 depending on the speed of delivery required.

Monosolenium tenerum, also commonly known as Pelia moss, is a type of liverwort that is native to Asia. It is a beautiful and unique aquatic plant that can add a touch of greenery to any planted aquarium. Its appearance is similar to that of Riccia, but instead of floating on the surface of the water, it stays at the bottom of the aquarium and forms dense cushions.
The Monosolenium tenerum can grow up to 2-5 cm in height and is usually green in color. It is a brittle plant, which means that pieces of it may break off easily if it is not handled with care. To prevent this from happening, it is recommended to attach it to stones using fishing line or to place it in small clumps among other plants such as Eleocharis.
Once the Monosolenium tenerum has established itself in the aquarium, it is very low maintenance and easy to care for. It requires moderate lighting and a pH level between 6.5 and 7.5. It also prefers water that is soft to moderately hard, with a temperature between 20-28°C.
To keep the Monosolenium tenerum healthy, it is important to provide it with enough nutrients. It can be fertilized using liquid fertilizers, root tabs, or CO2 injection. If the plant starts to turn brown or yellow, it may be a sign of nutrient deficiency or insufficient lighting.
Overall, Monosolenium tenerum is a beautiful and unique aquarium plant that can add a touch of natural beauty to any aquarium. With proper care, it can thrive and create a lush underwater environment for your fish and other aquatic animals.
Share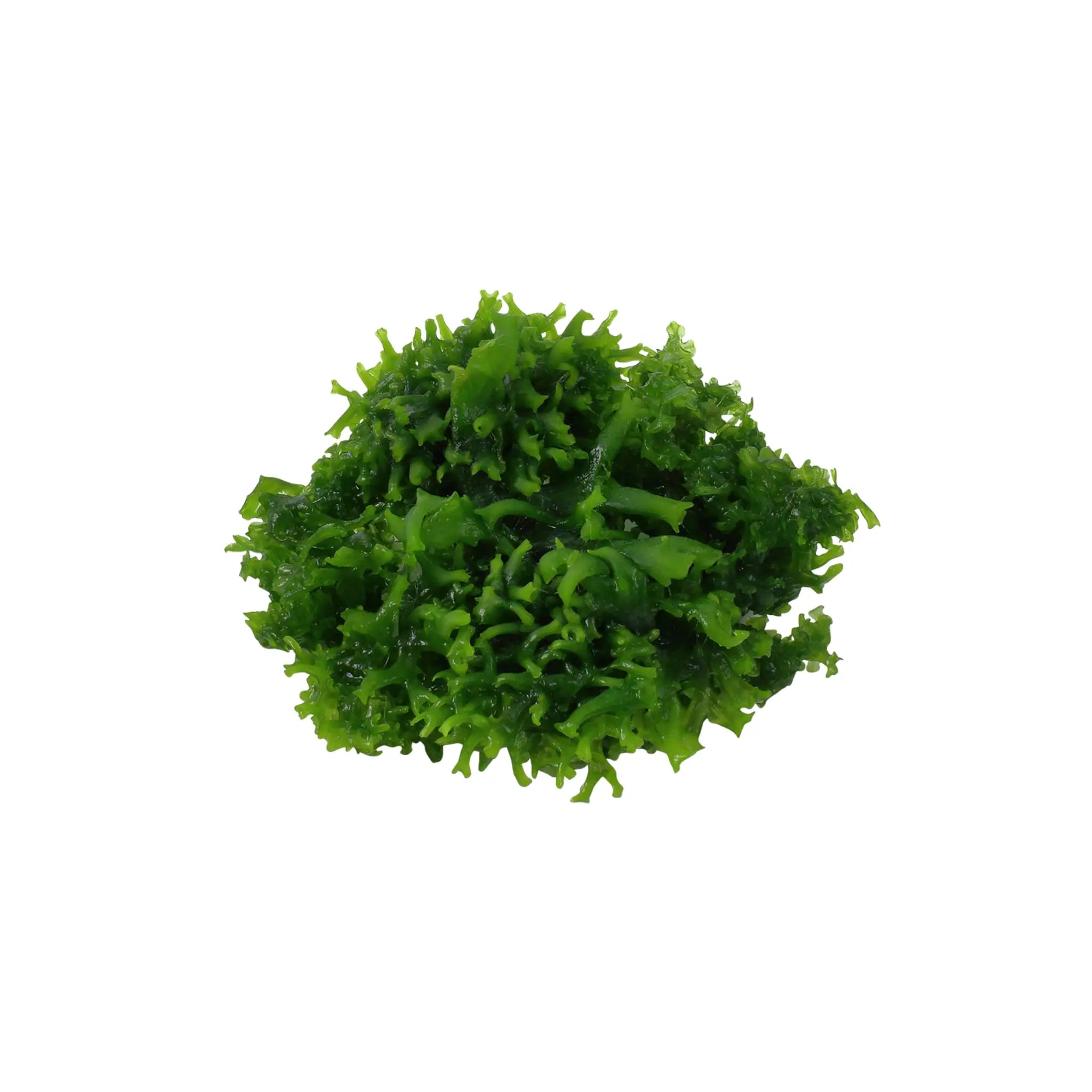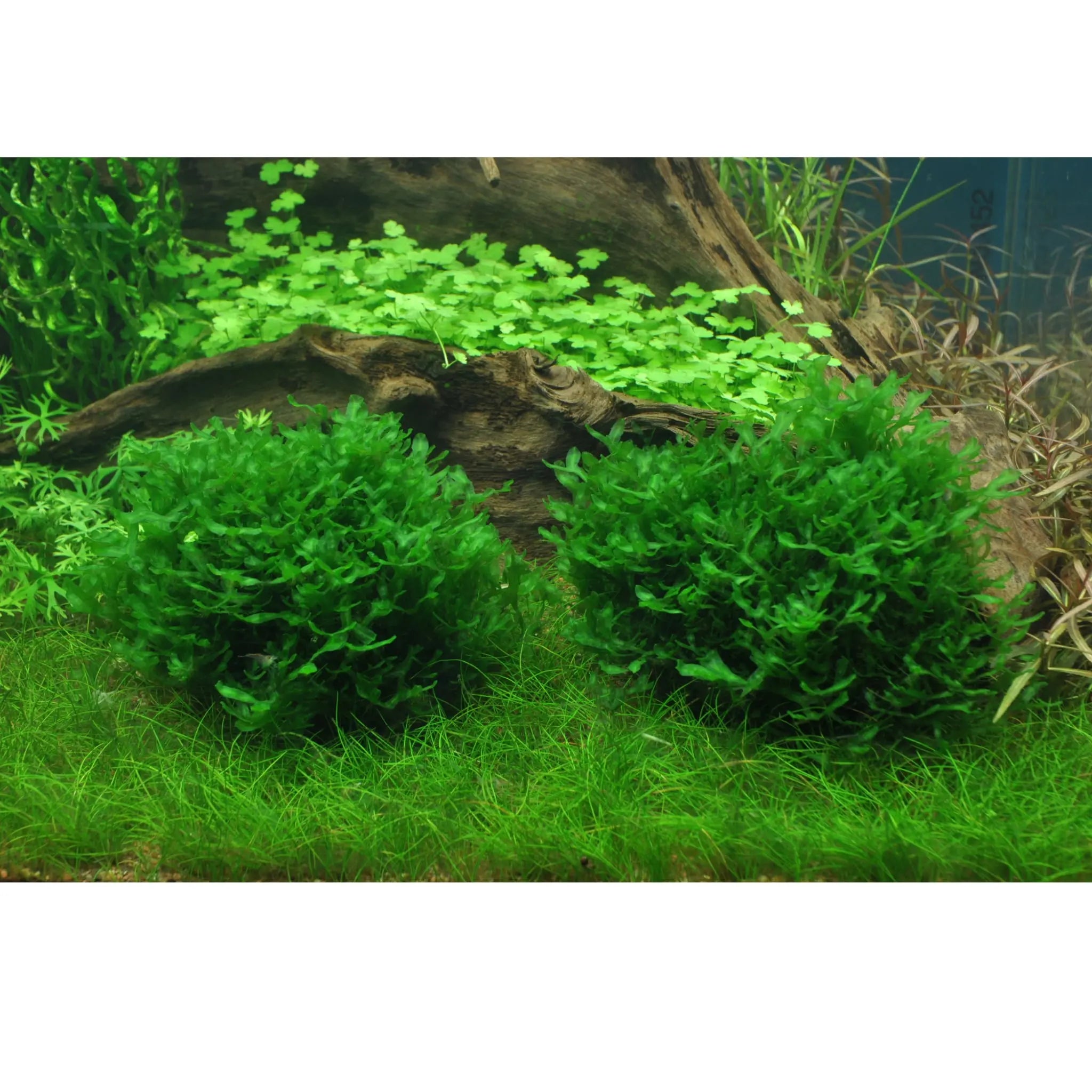 Product details
1. Grown in a laboratory

Tissue Cultured Plants are unique in so much as they are grown in a laboratory and not a greenhouse. As a result of this, a cast iron guarantee is offered which is 100% so snails and no pesticides.
2. How to handle them

They're a bit different from potted plants because they're grown in an agae solution that contains nutrients and hormones to encrougage plants to grow. Some agar is liquid, others are more solid depending on what the growers prefers. Regardless once they arrive with you, acclimatise to room temperature and then rinse under luke warm tap water. Then plant up.
3. Pot sizes

Nearly all TC pots are 5cm in diameter and the pots will range in fullness depending on many factors such as the natural growth speed of the plant and the time the grower has held them for. Sometimes the pots are exceptionally full and sometimes not so full - something we cannot control. But either way, they're still really good value when you look at the overall plant mass.
Guarantees
All In Stock

Everything you see on the site is in stock, ready to ship. No special orders, no waiting around.

Fast Dispatch

Fast shipping. If you order before 4pm Mon-Fri, we'll ship the same day. Whoooosh.

Easy Checkout

You'll find our checkout smooth and silky for a comfortable shopping experiece. Welcome to First Class :)
We're environmentally friendly
1. Sustainable Packaging

2. Fast Delivery

3. Guarantee
Your plants will be wrapped with recyclable Honey Comb wrap - sounds cool because it is :). It interlocks which means we don't need to use tape either, reducing our impact on the environment.
Not only is delivery fast with DPD Express but it's also green as they offset all the carbon their vehicles produce. Guilt free delivery which we're very proud of...
We guarantee you'll be happy with your order. But if you're not, please contact us so we can resolve. We are 100% here to help and will always do our best to resolve any issues - that's a promise.
Contact Us
See what others say about us
I can't find anything to say bad about AQUA ESSENTIALS,I found them by
mistake on eBay.The service and product's are first class.

Norman H
Bought several Tropica tissue culture 1•2 grow pots and all were in excellent condition. Couldn't be happier.

Shane
Fantastic
company. I received my order super fast, everything was packaged really
well, really happy with my experience and will shop here again.

Nikki
I was very pleased with the speed of the delivery .i ordered one evening
and the item arrived the next morning well packed . I think they deserve 6 stars out of 5.

Philip P
Lovely plants and incredible customer service!

Aimee