Wio Rivulet Biotope Bed Mix - 2kg
Model:71131012
Regular price

Sale price

£24.99
Hurry, only 12 items left in stock!
Shipping info

All our products are in stock, ready to ship (unless otherwise stated). Order before 4pm for same day dispatch (Mon-Fri). Prices start at £4.99 for a Tracked 48 Service (up to 5kgs) and £8.99 for Express Delivery via DPD.
Nature exemplifies the exquisite equilibrium between harmony and contrast, a balance we sought to emulate in our meticulously crafted substrate, Rivulet, inspired by the breathtaking Yakushima Island in Japan. Renowned for its lush forests and verdant moose habitats, Yakushima boasts a unique ecosystem characterized by an intricate interplay of organic materials, textures, colors, and shapes. Drawing inspiration from this delicate equilibrium, we have curated a substrate that not only mesmerizes the eye but also instills a sense of tranquility.
Our Rivulet substrate features a harmonious blend of pale, velvety-smooth stones that gracefully complement the gentle, pale sand. Carefully selected dark and light-colored leaves, delicate twigs and branches, and minute shells in a range of light and dark hues seamlessly intertwine with the stones and sand, meticulously balanced to perfection. Each element is chosen for its inherent beauty, intricate details, and its contribution to the overall composition. The result is a substrate that flawlessly mirrors the natural equilibrium found in untamed habitats.
Available in convenient 2kg and 5kg bags, Rivulet is suitable for a myriad of aquarium or terrarium designs. Crafted from 100% natural materials, it stands as a non-toxic choice for your decorative needs. Its malleability and ease of spreading make it effortlessly adaptable to any aquatic or land-based environment.
Immerse yourself in the captivating world of Rivulet and experience the sublime beauty of Yakushima Island within your own aquarium or terrarium. Let its harmonious blend of textures and colors transport you to the serene realm of nature's delicate balance.
Characteristics
Colour: Pale, smooth stones with dark and light-colored leaves, small twigs and branches, and tiny shells in light and dark shades, complemented by soft, pale sand
Material: Natural stones, leaves, twigs, branches, shells, and sand
Size mix: 0.1cm to 40cm
Materials: 100% natural and non-toxic
Water hardness: Slightly affects water hardness
Usage:
It can be used in both aquatic and terrarium environments, as a standalone substrate or mix with other sands, gravels, Riverbeds…
Pre-washed for your convenience, can be use without rinse. 
You can gently pass a net over the water surface to remove any floating particles.
The arbitrary distribution of the bag content creates a natural Riverbed impression with random densities and content mix, resulting in an easy, fun, and impressive way to create a true slice of nature.
These Riverbeds are suitable for everyone, from the newbie to the professional nature creator, and can be used to achieve outstanding results.
You don't need any special skills or tools to manipulate and spread the Riverbed in your aquarium or terrarium, making it an accessible and non-invasive way to enhance the natural look of your aquatic or terrestrial environment.
Riverbeds are made from 100% natural and non-toxic materials.
Safe for fish, shrimps, and other aquatic animals.
Share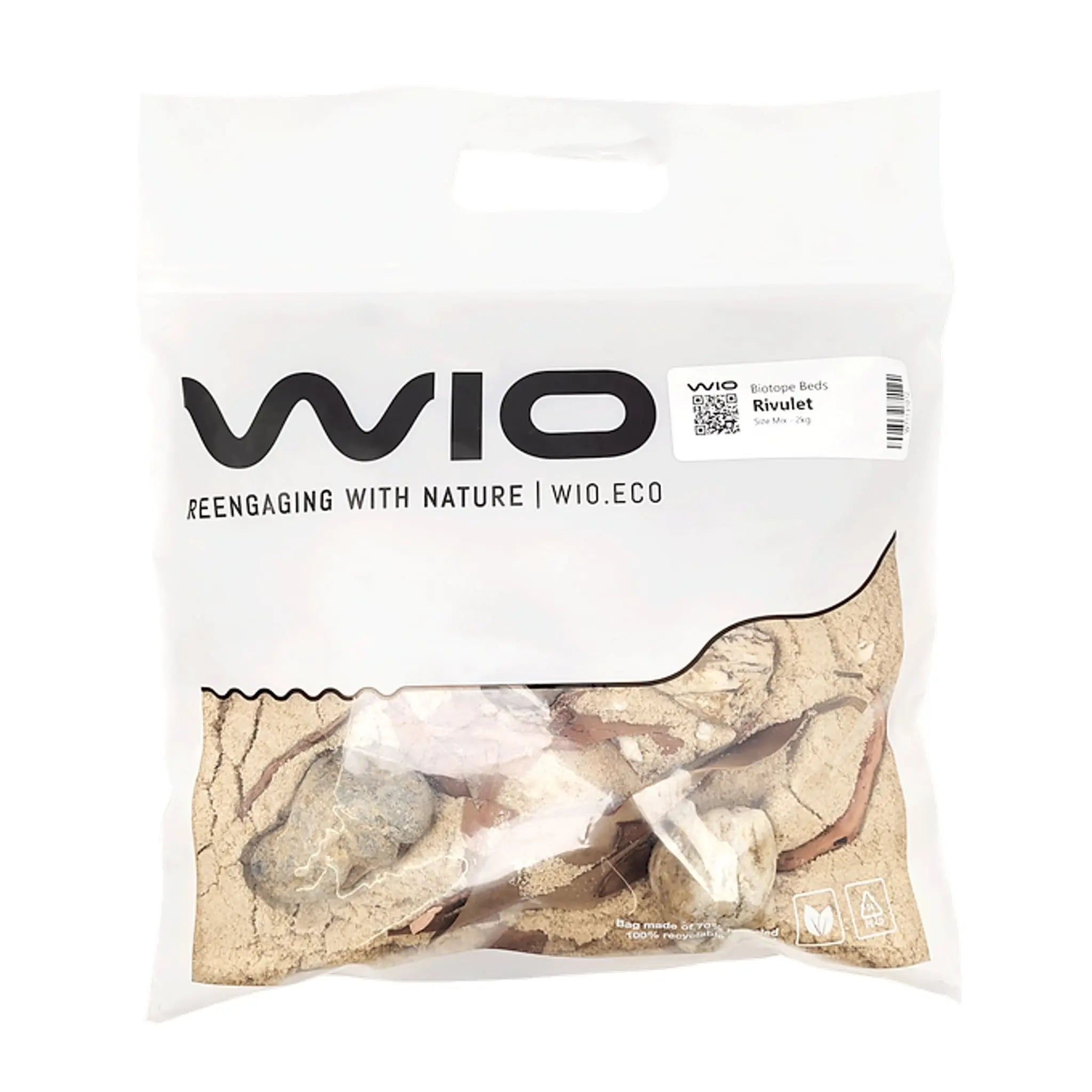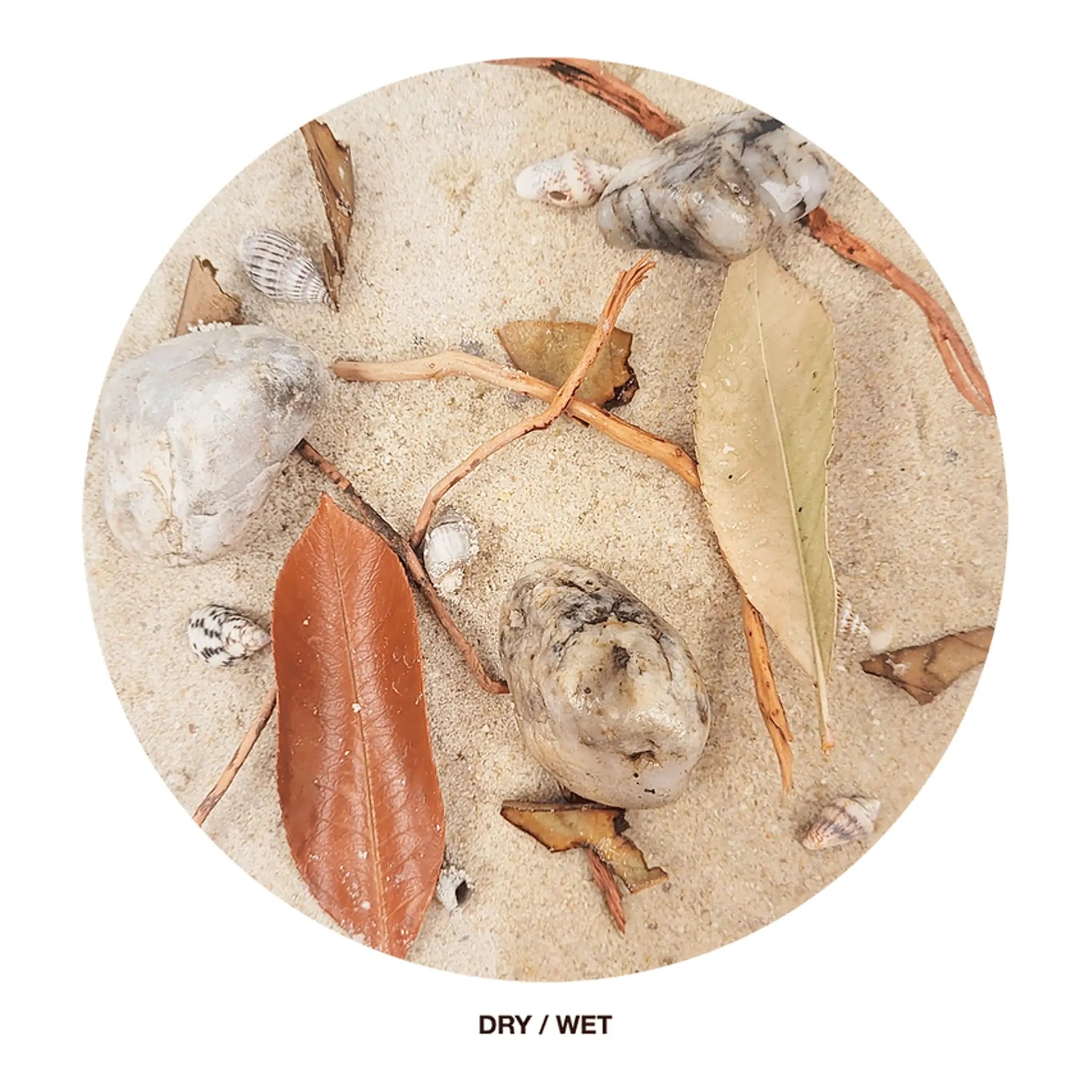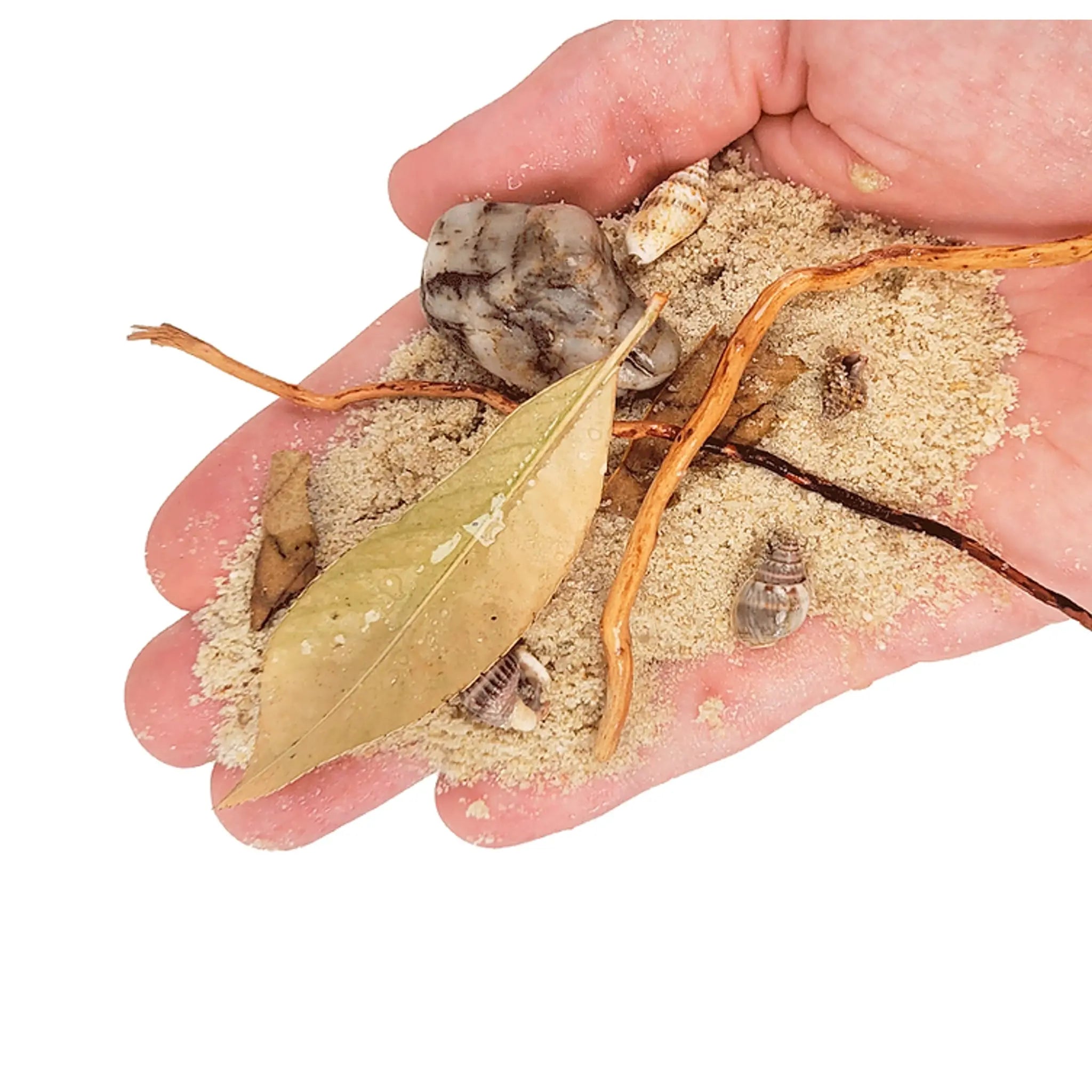 Guarantees
All In Stock

Everything you see on the site is in stock, ready to ship. No special orders, no waiting around.

Fast Dispatch

Fast shipping. If you order before 4pm Mon-Fri, we'll ship the same day. Whoooosh.

Easy Checkout

You'll find our checkout smooth and silky for a comfortable shopping experiece. Welcome to First Class :)
We're environmentally friendly
1. Sustainable Packaging

2. Fast Delivery

3. Guarantee
Your plants will be wrapped with recyclable Honey Comb wrap - sounds cool because it is :). It interlocks which means we don't need to use tape either, reducing our impact on the environment.
Not only is delivery fast with DPD Express but it's also green as they offset all the carbon their vehicles produce. Guilt free delivery which we're very proud of...
We guarantee you'll be happy with your order. But if you're not, please contact us so we can resolve. We are 100% here to help and will always do our best to resolve any issues - that's a promise.
Contact Us