Wio WoodBed Enrichment - 150g
Model:71130712
Regular price

Sale price

£17.99
Hurry, only 16 items left in stock!
Shipping info

All our products are in stock, ready to ship (unless otherwise stated). Order before 4pm for same day dispatch (Mon-Fri). Prices start at £4.99 for a Tracked 48 Service (up to 5kgs) and £8.99 for Express Delivery via DPD.
Our Delivery Promise To You

If you choose Express Delivery, we will replace any plants that are damaged due to delays. Express Delivery is a fast, trackable, and reliable option with a one hour delivery window. It also ensures that the plants will arrive in the same condition as when they left our facility. If you choose a different postage option, such as Tracked 24 or Tracked 48, you will not be covered for any damages due to delays and will assume the risk yourself if the plants do not arrive in good condition. Express Delivery includes an insurance policy, which may cost more but provides added peace of mind.
WoodBed Enrichment is a thoughtfully curated collection of sustainably harvested natural wood pieces that mimic the accumulation of wood found in riverbeds and jungle floors. These intricate textures and shapes contribute to an incredibly lifelike environment in your aquarium, paludarium, or terrarium.

Once waterlogged, the selected wood pieces will remain at the bottom of your nature creation without decomposing for years, providing an ideal and realistic biotope impression. 

WoodBed not only enhances visual appeal but also offers natural acids, organic nutrients, and hiding places for fauna.

Perfect for biotope creators, aquascapers, rainforest artists, and vivarium enthusiasts, WoodBed Enrichment adds depth, complexity, and wabi-sabi effect to your designs. For even greater realism mix with MulchBed.
Key points
- Thoughtfully selected assortment of sustainably sourced small branches, roots, and bark
- Imitates the natural buildup of wood in riverbeds and forest floors
- Elevates aesthetics while offering essential benefits for wildlife
- Durable and waterlogged, remains intact without decomposing for years
- Ideal for use in aquariums, paludariums, and terrariums
Characteristics
Material: Organic wood elements (including small branches, roots, and bark)
Colour: Varied shades of dark brown, reddish, and more
Size: Ranging from 0.1 to 20 cm
Mixable: Can be mixed with WoodBed for enhanced realism
Water Hardness: Neutral, does not alter water hardness
Use
Step 1: Preparation
Before using Woodbed Accents, rinse them thoroughly with water to remove any dust or debris.
Step 2: Soaking
Fill a bag or a bucket with warm water and add the WoodBed mix. Soak the mix for 24 hours. Then, rinse it carefully to clear any remaining dust.
Step 3: Placement
Carefully place the Woodbed Accents in the desired locations within your aquarium, paludarium, or terrarium. Distribute the accents around the substrate, mimicking the natural patterns found in forests and rivers.
Use a mix of different-sized wood pieces to create a varied and dynamic environment.
Step 4: Adjustment and Fine-Tuning
Observe the overall appearance of your scape and make any necessary adjustments to the placement of the accents. Fine-tune the arrangement to ensure the accents blend seamlessly with the existing substrate and provide the desired level of detail and realism.
Feel free to experiment with different arrangements and combinations of accents to achieve the perfect look for your setup.
Step 5: Maintenance
Regularly check the accents for any buildup of debris and remove as needed.
During maintenance, you may need to reposition or add more accents to maintain the desired appearance.
Remember that the placement of Woodbed Accents can significantly enhance the visual appeal of your aquarium, paludarium, or terrarium. Take your time and be creative with the placement to achieve a natural and captivating environment. Woodbed Accents are sourced from sustainably harvested natural woods and are safe for fish, shrimps, and other aquatic or terrestrial animals.
Share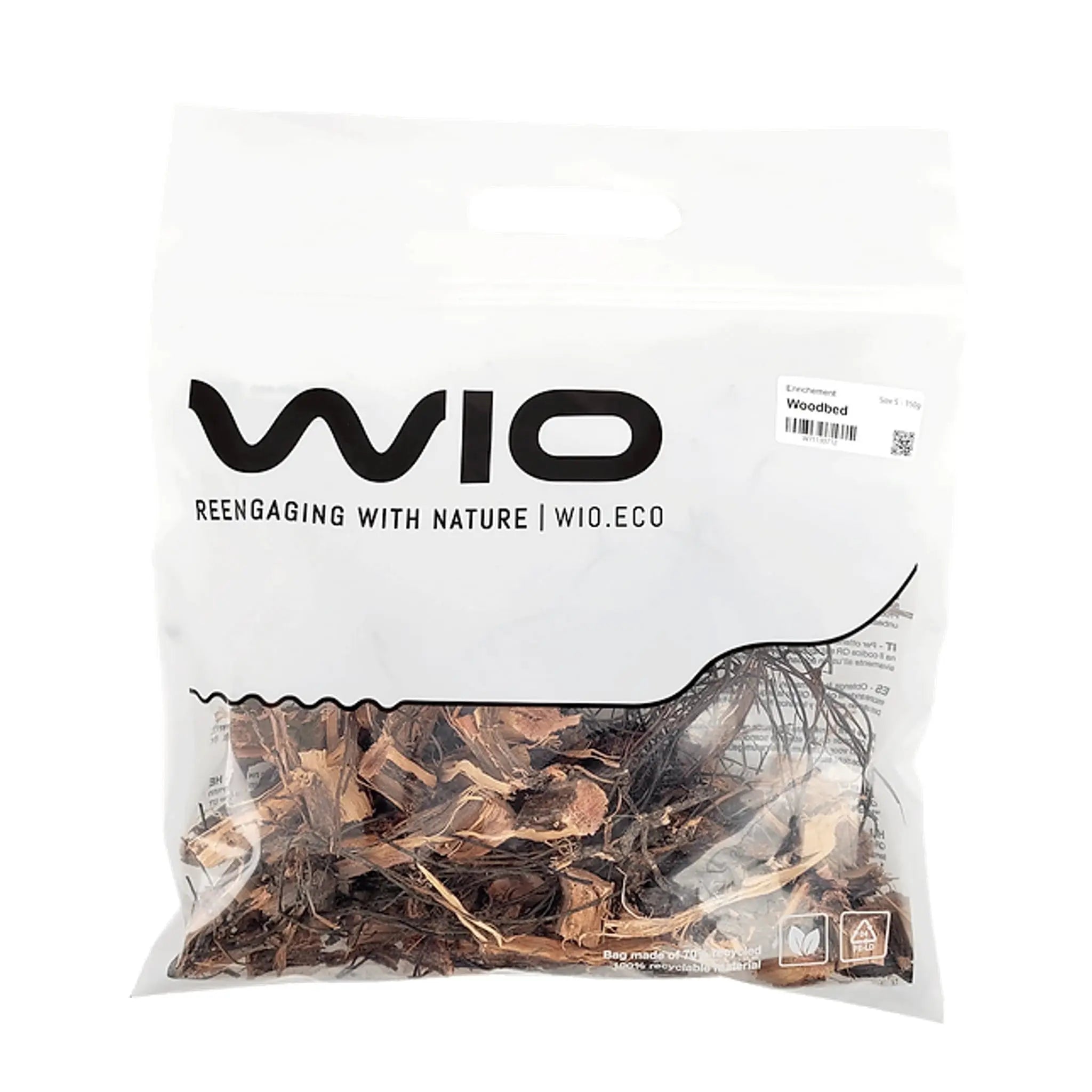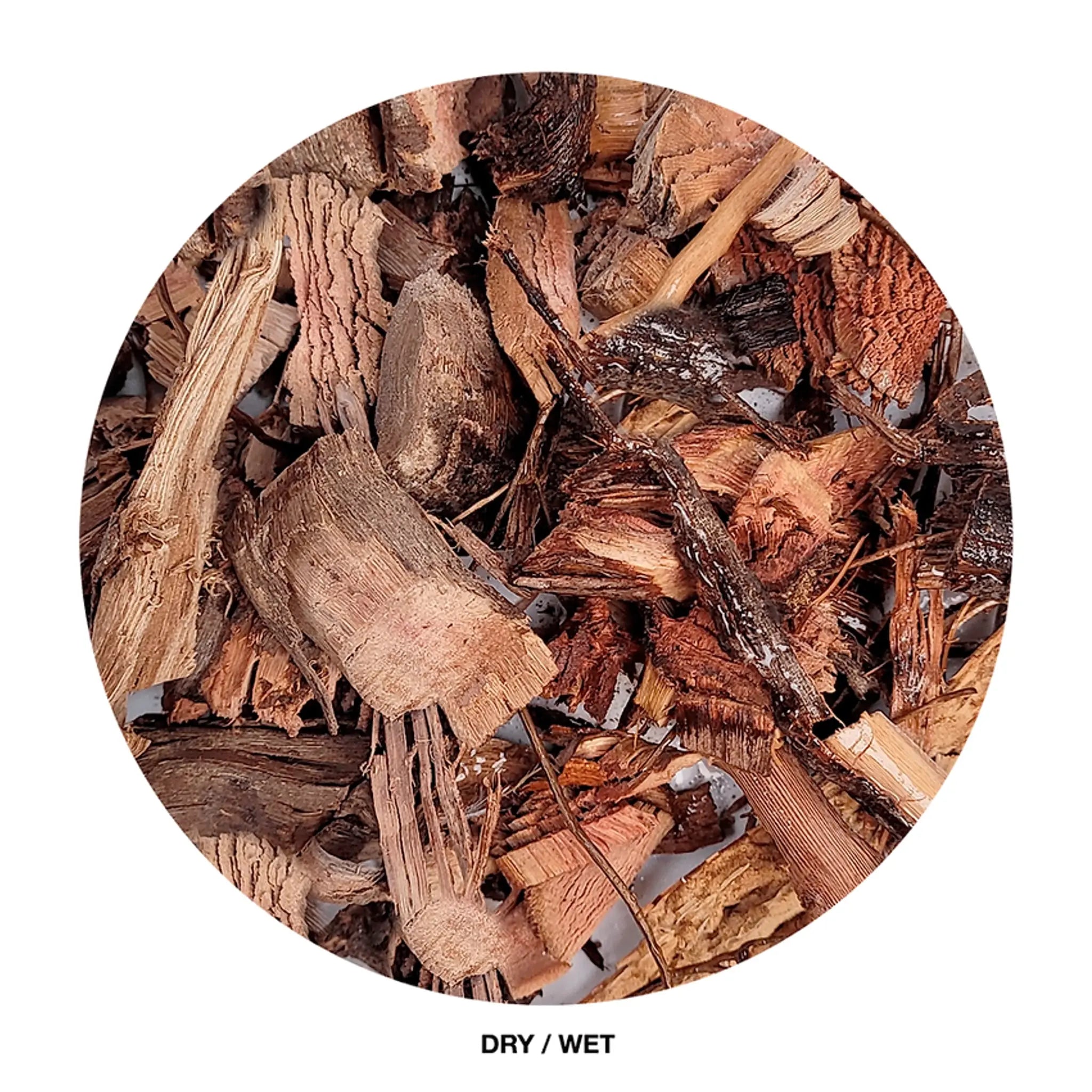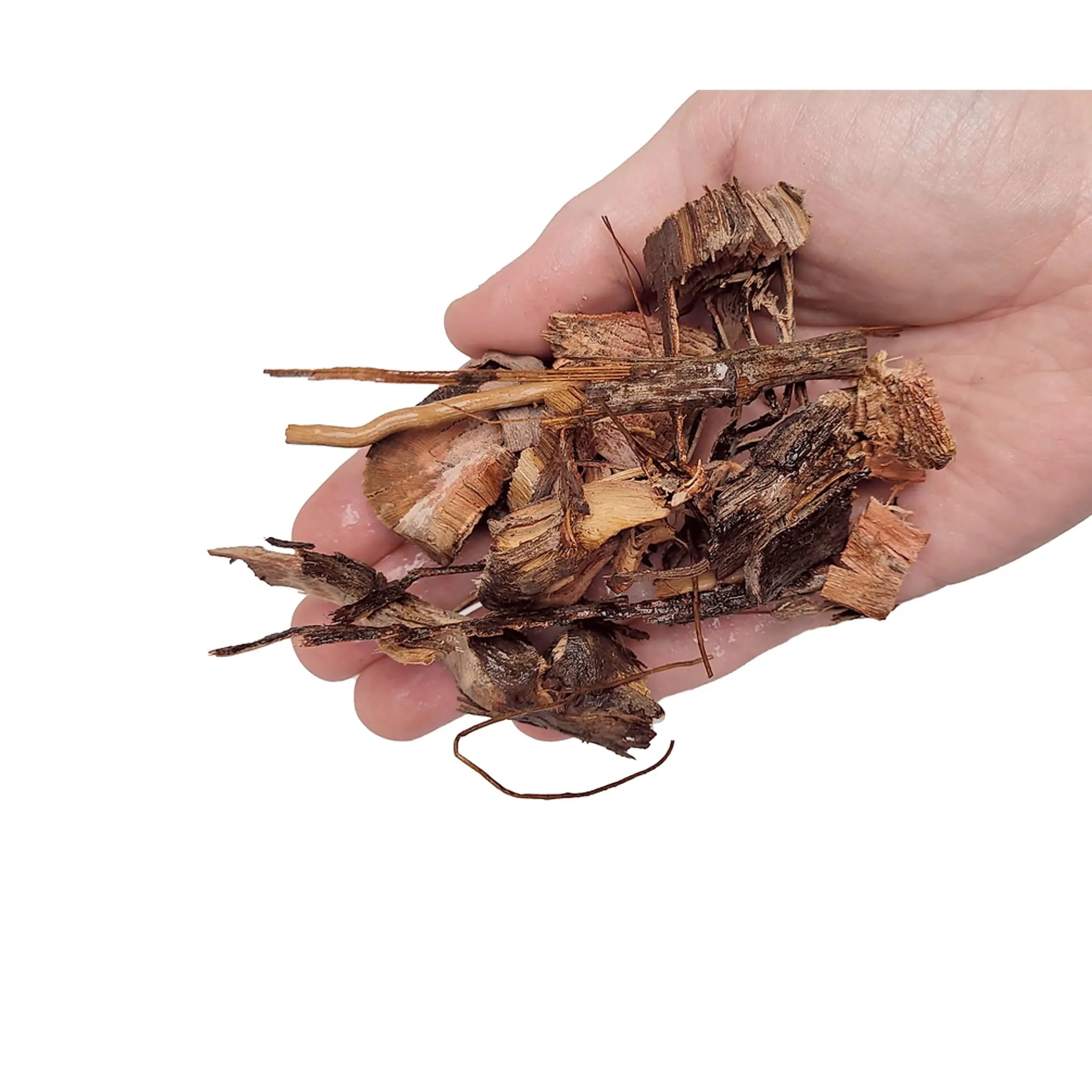 Guarantees
All In Stock

Everything you see on the site is in stock, ready to ship. No special orders, no waiting around.

Fast Dispatch

Fast shipping. If you order before 4pm Mon-Fri, we'll ship the same day. Whoooosh.

Easy Checkout

You'll find our checkout smooth and silky for a comfortable shopping experiece. Welcome to First Class :)
We're environmentally friendly
1. Sustainable Packaging

2. Fast Delivery

3. Guarantee
Your plants will be wrapped with recyclable Honey Comb wrap - sounds cool because it is :). It interlocks which means we don't need to use tape either, reducing our impact on the environment.
Not only is delivery fast with DPD Express but it's also green as they offset all the carbon their vehicles produce. Guilt free delivery which we're very proud of...
We guarantee you'll be happy with your order. But if you're not, please contact us so we can resolve. We are 100% here to help and will always do our best to resolve any issues - that's a promise.
Contact Us